Let's go camping
Travel Guides
Join us on an unforgettable journey as we share our expert knowledge and firsthand experiences from over 80,000 km of road-tripping around Australia. Whether you're an avid camper, seasoned hiker, adventurous off-roader, or passionate cook, we've got insider tips and tricks to help you make the most of your travels.
Our extensive travel guides cover everything you need to know, from each state and territory to the best camping spots, campfire cooking recipes, off-road driving techniques, and even how to start your own travel blog.
So why wait? If you're thinking about taking a trip around Australia, now is the time to do it. And if you have any questions along the way, feel free to reach out to us through the Contact page or via social media. We're here to help make your journey a success.
Driving to Cape York – What You Should Know Before Going
Cape York is a holy grail for many 4WD and off-road enthusiasts. We all want to get to the furthermost tip of Australia at least once in our lifetime.
CAMP LIKE A PRO
Pitch Perfect The Essential Guide to Camping Gear
Outback Essentials
It's time to navigate the ins and outs of Aussie camping with confidence. Hop in, let's prep for the wilderness together!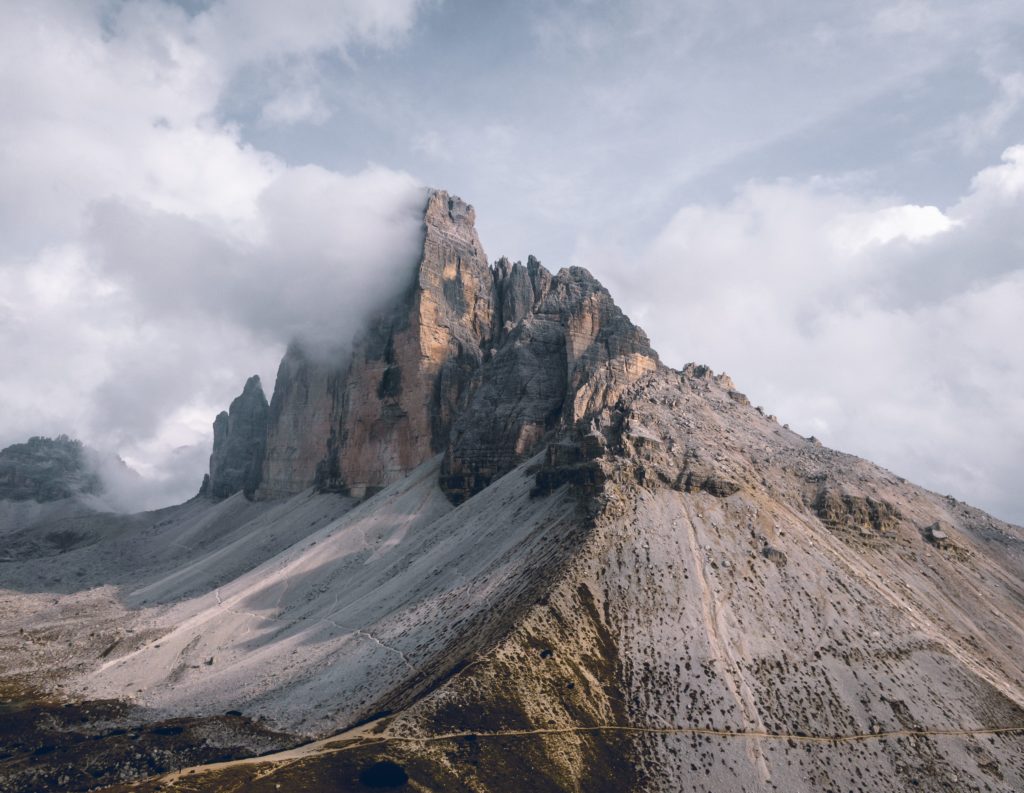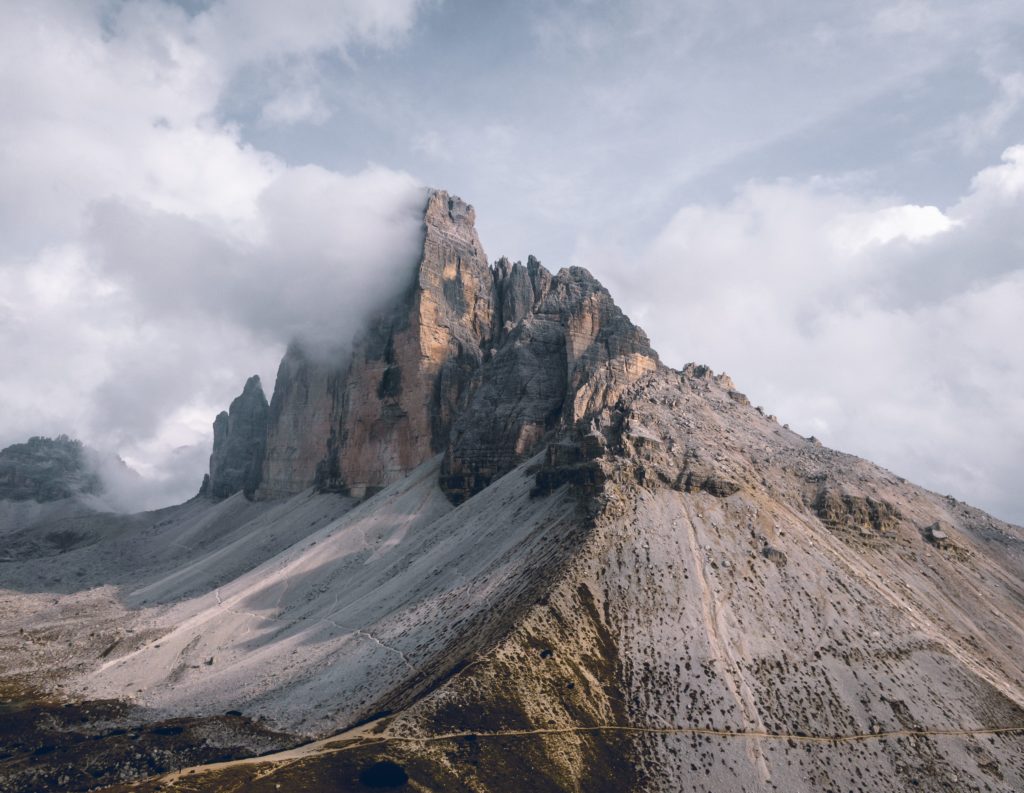 Travel Guides
Looking for more inspirations?